Prayer Requests!!!
Joy Temple is a Church that believes that Prayer is an awesome weapon that God has armed us with. If you have any Prayer Requests or even a praise report, Please leave it here and our ministers will Pray over it and hand it to the Lord.
If it is a Praise report we will be happy to celebrate God with you at anytime time Stop By!
To Leave Us a Prayer Request or a Praise Report Click Here!!!!!!!!!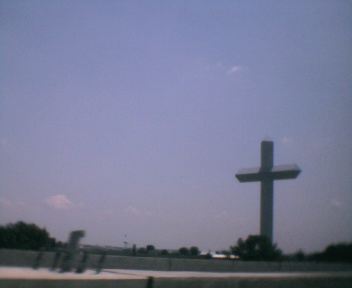 Matthew17:20 And Jesus said unto them, Because of your unbelief: For verily I say unto you, If ye have faith the size of a mustard seed, ye shall say unto this mountain, Remove hence to yonder place; and it shall remove; and nothing shall be impossible unto you.(KJV)